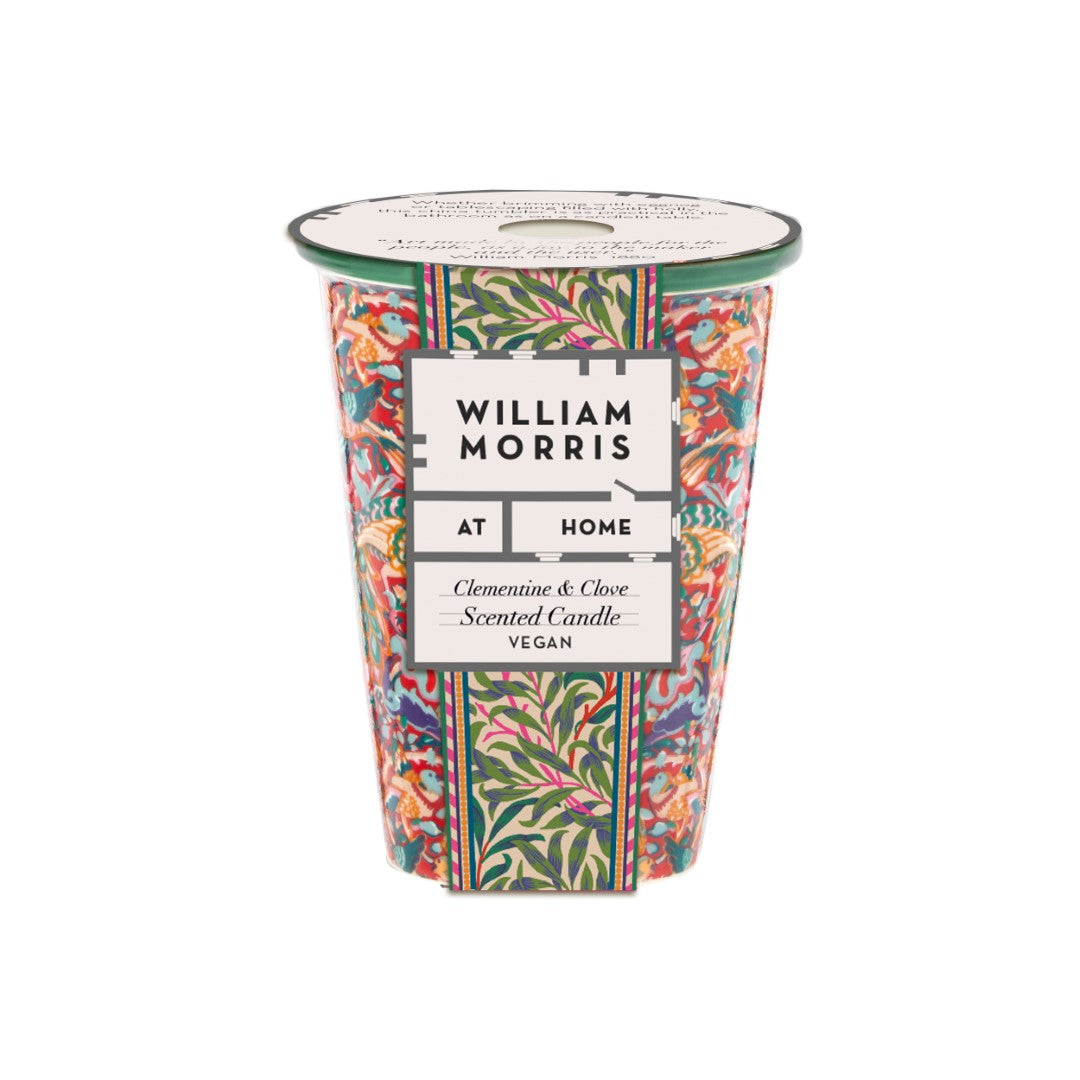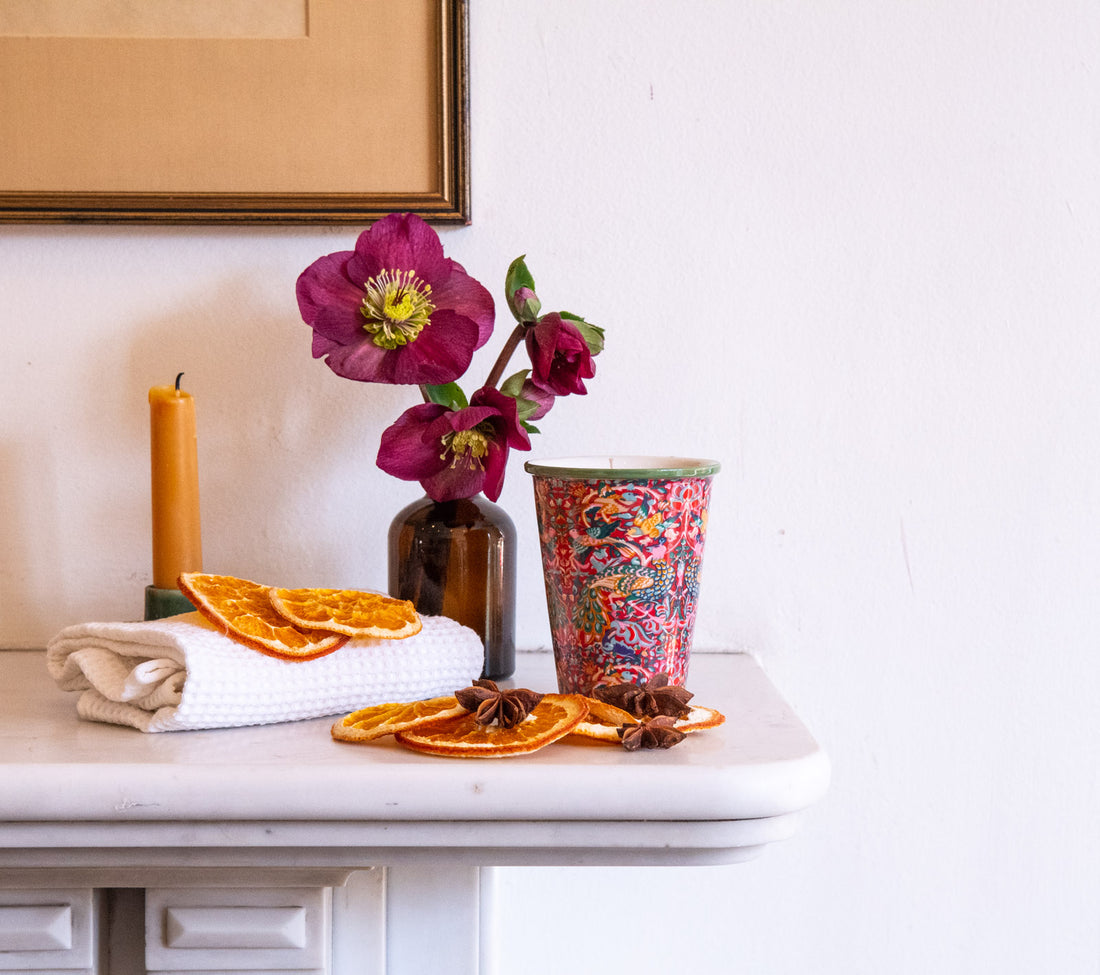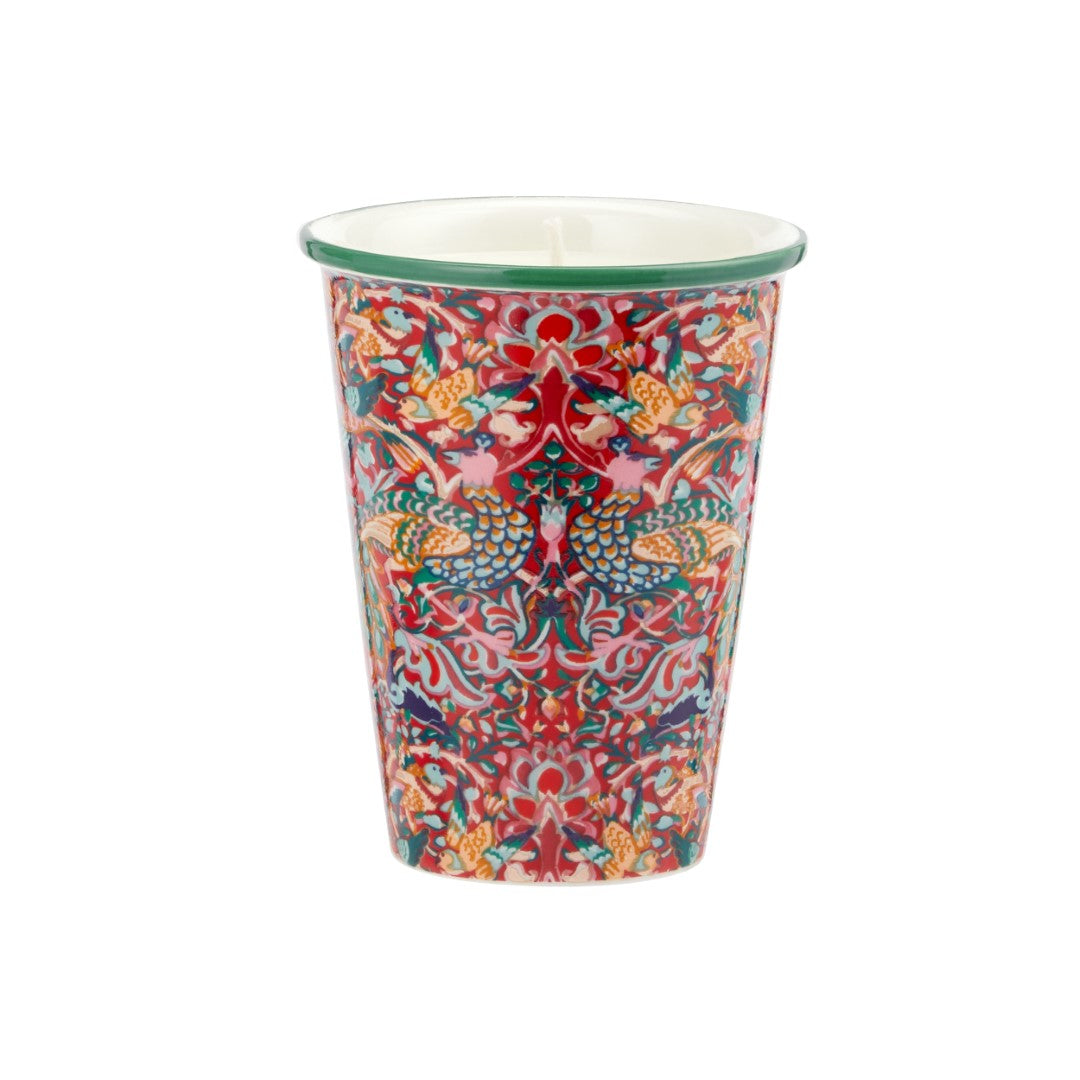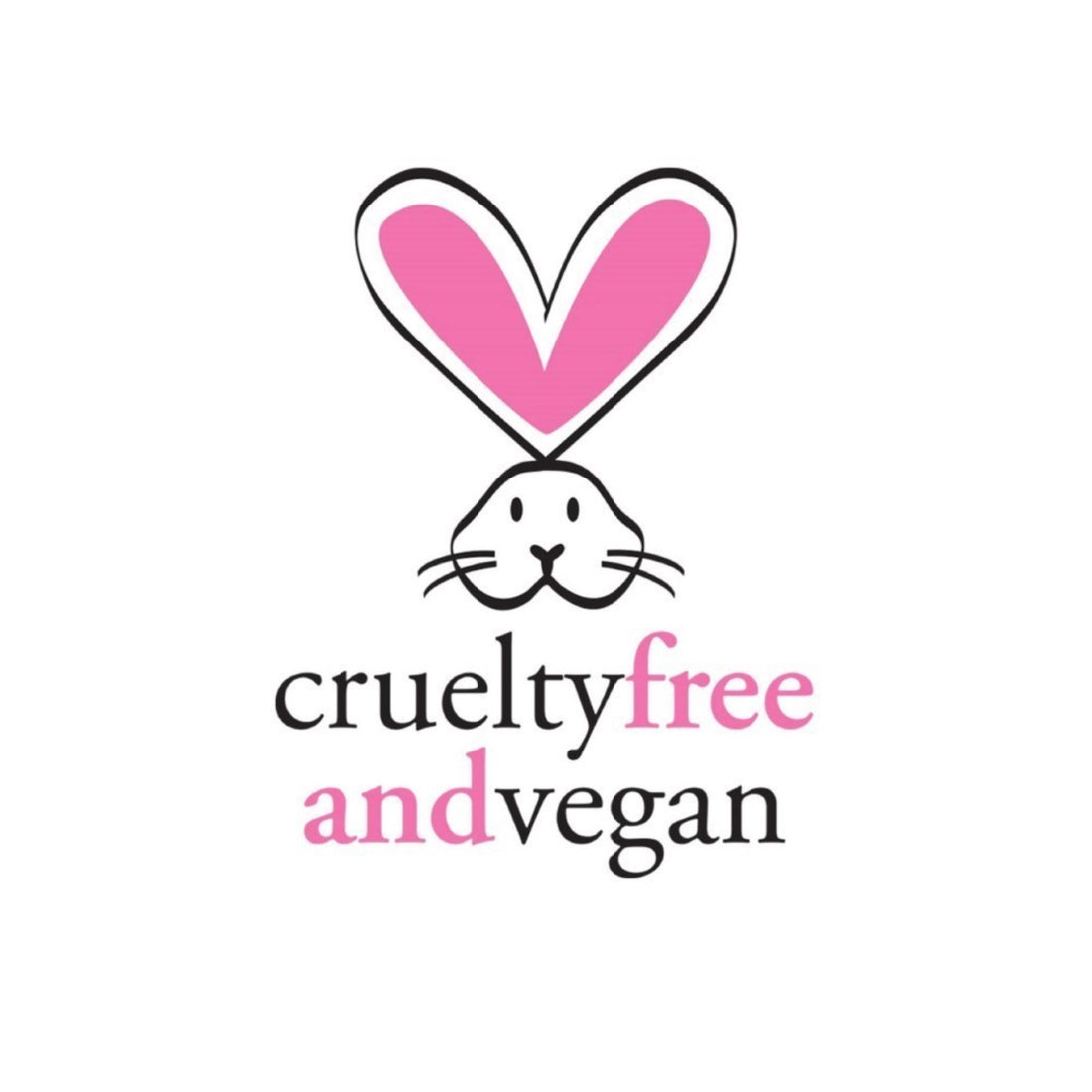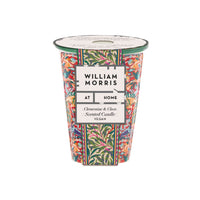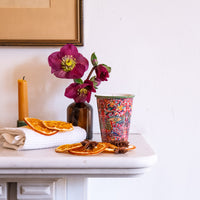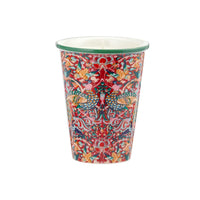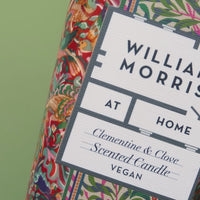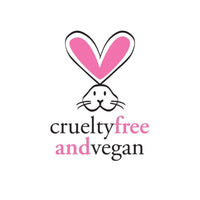 Peacock & Bird Clementine & Clove Scented Candle
Bring comfort and joy to Christmas, Clementine & Clove scented candle with festive notes of sweet clementine, clove and toasted cinnamon in an opulent Peacock & Bird Fine China Tumbler.  
Fresh, spiced festive fragrance with orange and clove essential oils evokes the scent of Christmas designed to lift the spirits. 
Approximate burn time: 40 hours.
Repurpose and reuse the colourful tumbler decorated with majestic peacocks and birds in flight in the kitchen or bathroom, or as a posy vase.
William Morris At Home is a collaboration with the not-for-profit William Morris Gallery.
Includes:
180g Candle
Ingredients:
N/A
Orders Below £30
£1.99 - UK Mainland Standard Delivery in 3-5 working days
£2.99 - UK Mainland Faster Delivery in 2-3 working days
Orders Over £30
FREE - UK Mainland Standard Delivery in 3-5 working days
£0.99 - UK Mainland Faster Delivery in 2-3 working days