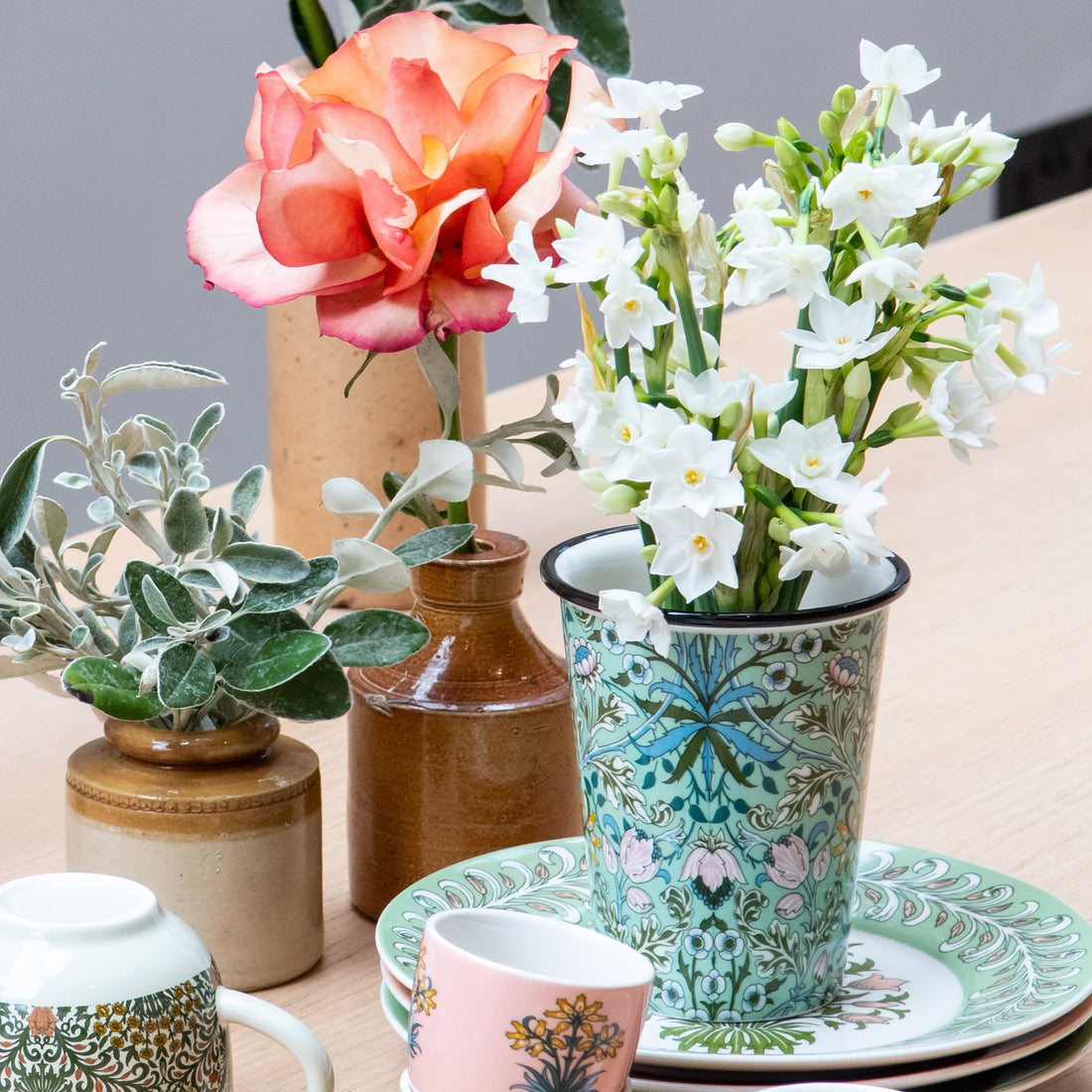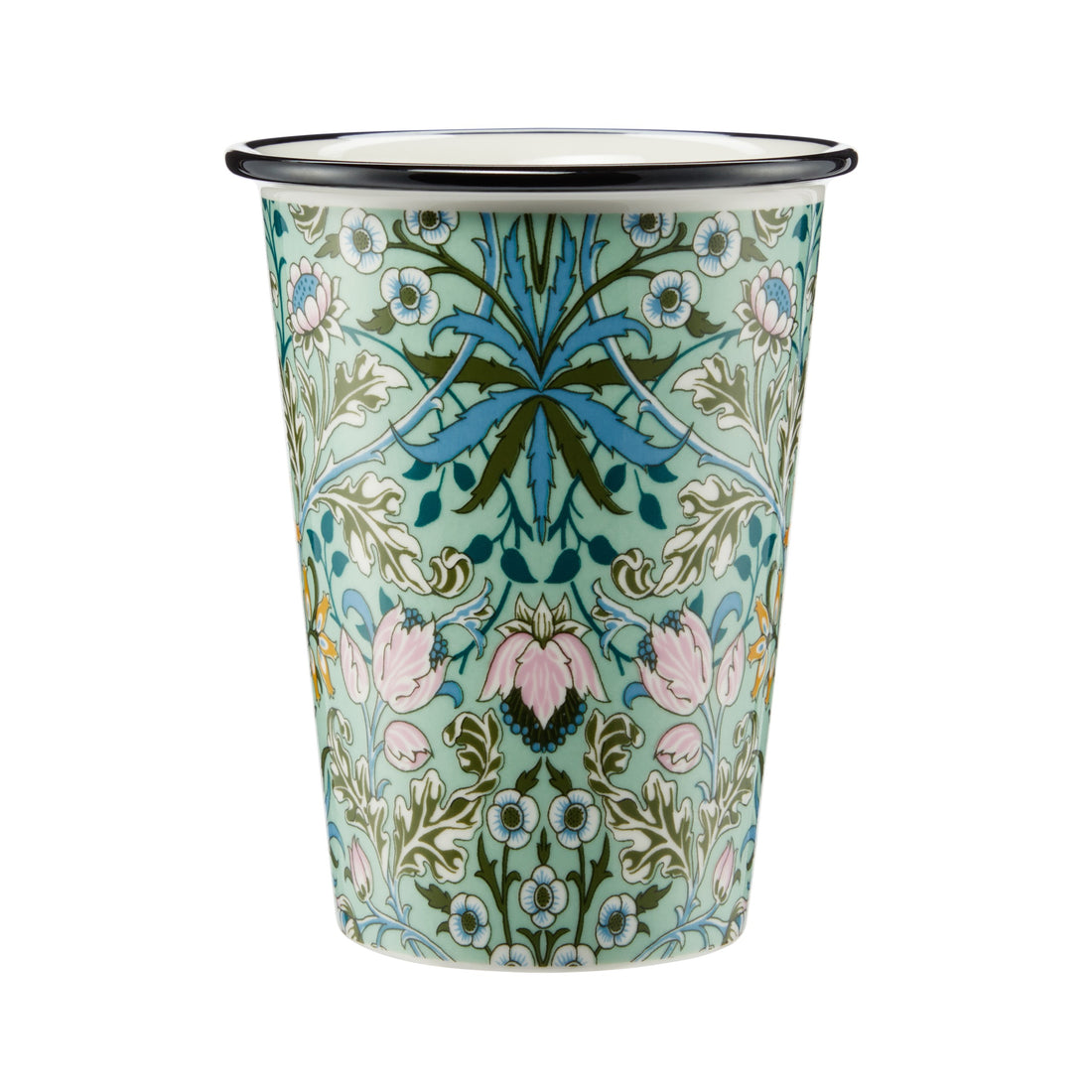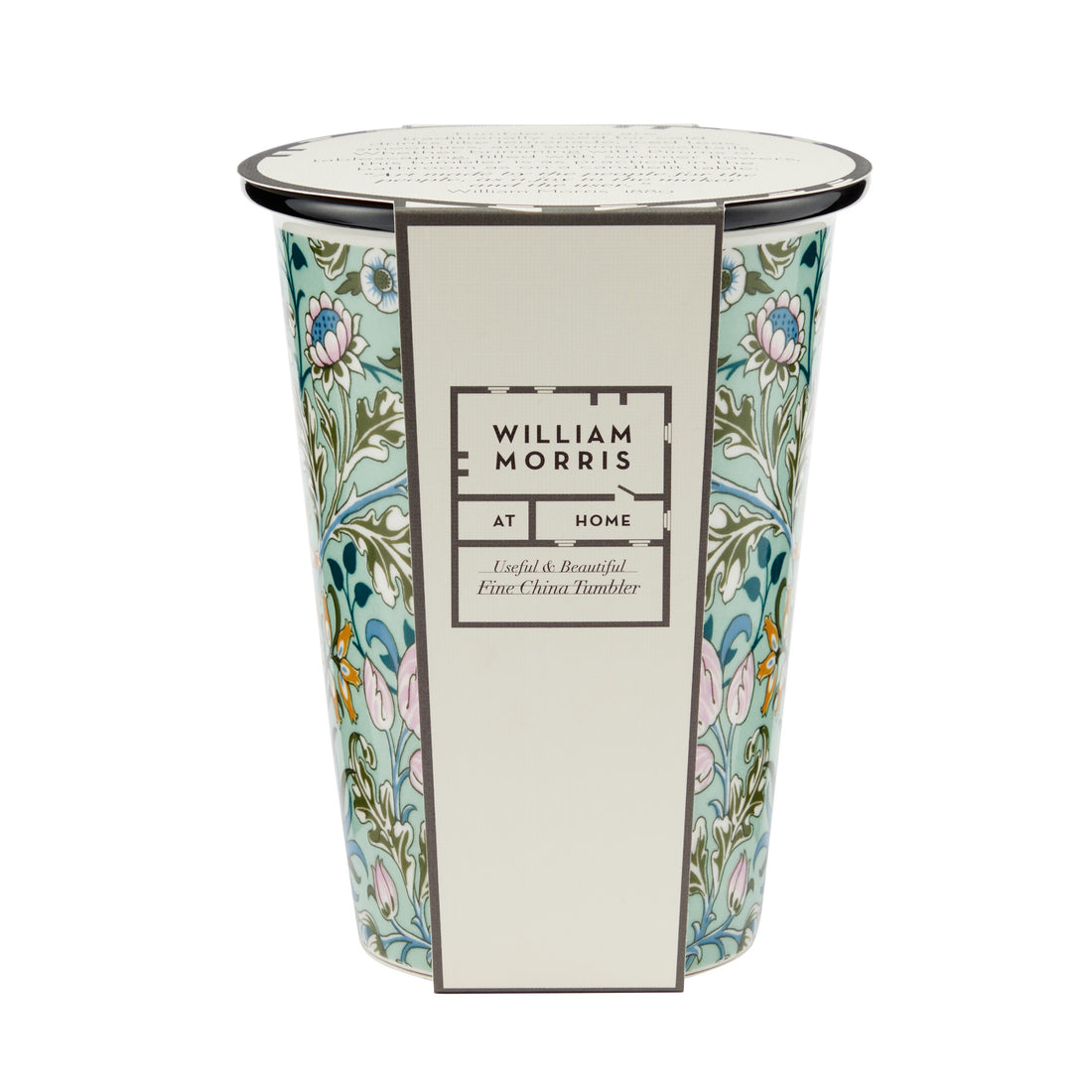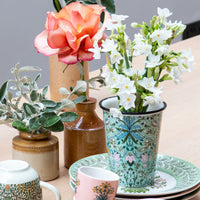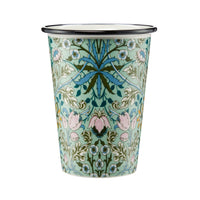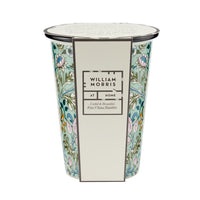 Useful & Beautiful Fine China Tumbler - Hyacinth
A practical and beautiful, Fine China tumbler in a choice of William Morris Garden and Hyacinth designs. Perfect to add a touch of English heritage to the table top or bathroom.
One tumbler three uses: these vessels are ideal for long cold drinks on a summer's day, as a tooth mug or as a posy vase.
Generous size holds up to 430ml, microwave and dishwasher safe.
Featuring designs from the William Morris Gallery archives recoloured to fit seamlessly into the home.
William Morris At Home is a collaboration with the not-for-profit William Morris Gallery.
Includes:
430ml Fine China Tumbler
Orders Below £30
£1.99 - UK Mainland Standard Delivery in 3-5 working days
£2.99 - UK Mainland Faster Delivery in 2-3 working days
Orders Over £30
FREE - UK Mainland Standard Delivery in 3-5 working days
£0.99 - UK Mainland Faster Delivery in 2-3 working days